Category:
Sprinkler Installation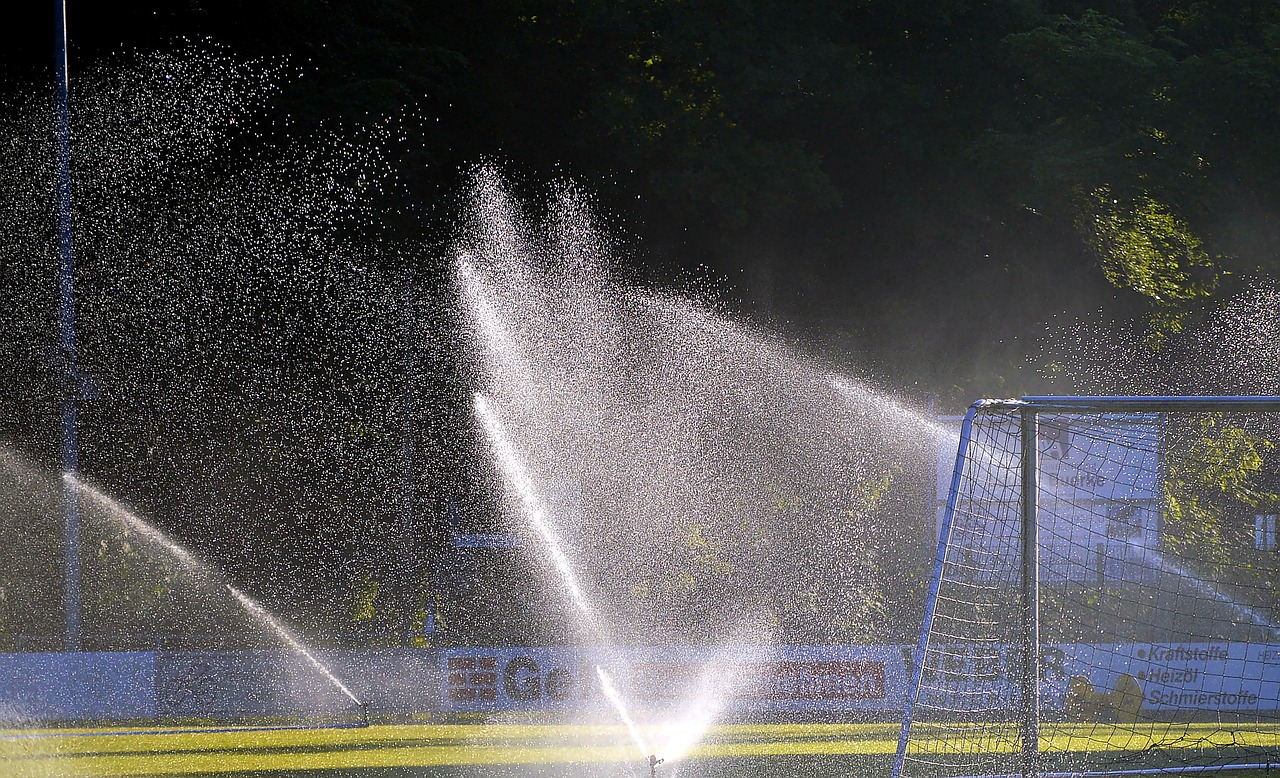 Sprinkler Repair: What are some common issues that may require repair? Sprinklers play a crucial role in keeping your lawn healthy and hydrated. Like any piece of equipment they can wear out or become damaged over time. Sprinklers can be damaged by a variety of issues, from clogged nozzles and broken pipes to clogged nozzles.…
Read More
Recent Comments
No comments to show.